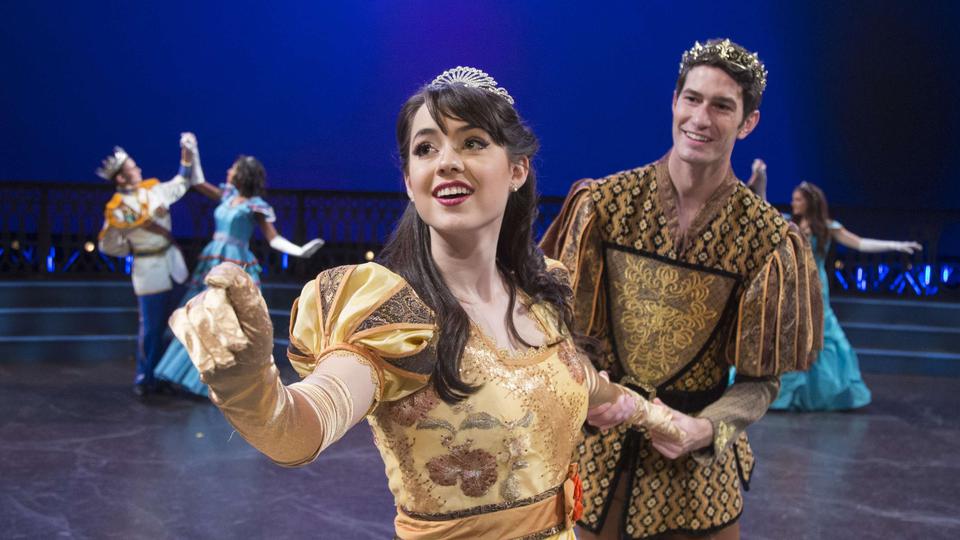 Asia North Asia Area President Yoon Hwan Choi announced today that due to the spread of coronavirus, the 2020 BYU Young Ambassadors Japan Tour has been canceled, including all events associated with this tour scheduled from April 30 to May 12.
A letter from Sandra Rogers of BYU to Elder Choi stated: "Yesterday we received additional guidelines and counsel from the Church for CES Schools. One of the principles stressed was avoiding large gatherings. We are canceling performances, concerts, and conferences on campus in keeping with this counsel. BYU has also decided that we should not be asking others to gather either and so has decided to cancel all performing tours this spring, including the Young Ambassadors concerts in Japan. This was a hard decision for us, but we feel it is the right thing to do."
"The students are heartbroken," BYU Performing Arts Assistant Director Shane W. Wright stated during a telephone call to Asia North Public Affairs Assistant Director Takanori Mochizuki. "They were really looking forward to coming to Japan. They have worked very hard, even learning songs in Japanese. Director Randy Boothe is devastated. He had hoped to end his career with a final, repeat tour in Japan. We hope to make new plans to come to Japan in the future."
Concert planners deeply apologize to disappointed customers who were looking forward to seeing the performance. "Regional committees were created to prepare for the event. They also set up outreach projects such as school visits and planned benefit performances for children with cancer," Mochizuki explained. "Because of their diligent efforts, the Japan Tour would have been a marvelous event."
Regarding refunds for tickets purchased for this event, an e-mail will be sent explaining refund procedures from ZAIKO Co., Ltd., the ticket selling company.
For those who paid by credit card or PayPal, refunds will automatically be sent to those same accounts. Refunds will not be sent directly to the customer.
If you purchased your tickets at a convenience store, we apologize but you will not receive an automatic refund. Please log in to ZAIKO (https://zaiko.io) using the account used at the time of purchase, go to the ticket page, and apply for a refund by bank transfer using the described procedure.
If you have any other questions, please contact https://zaiko.io